Spark Excitement in Everyone
Excitement always attracts people
no matter how the times change.



As long as technology and
entertainment keep on innovating,





we will carry on creating excitement
which no one has seen ever before.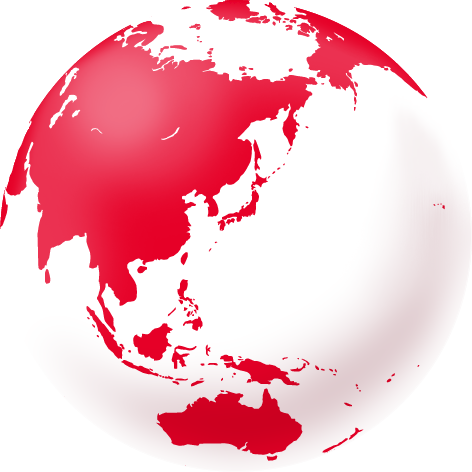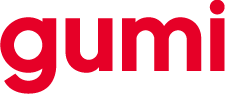 Wow the World!
Now we have
a new mission
To "Wow !" people all around the world and spark excitement in their lives.