gumi Cryptos Inc. and Unruly Technologies Ltd Partner for Spacemesh's Japan Crypto Market Entry Support
gumi Inc. today announced that its consolidated subsidiary gumi Cryptos Inc. ("gumi Cryptos") has entered into a strategic partnership agreement with Unruly Technologies Ltd ("Unruly"), which runs a new consensus protocol "Spacemesh", for Spacemesh's Japan crypto market entry support.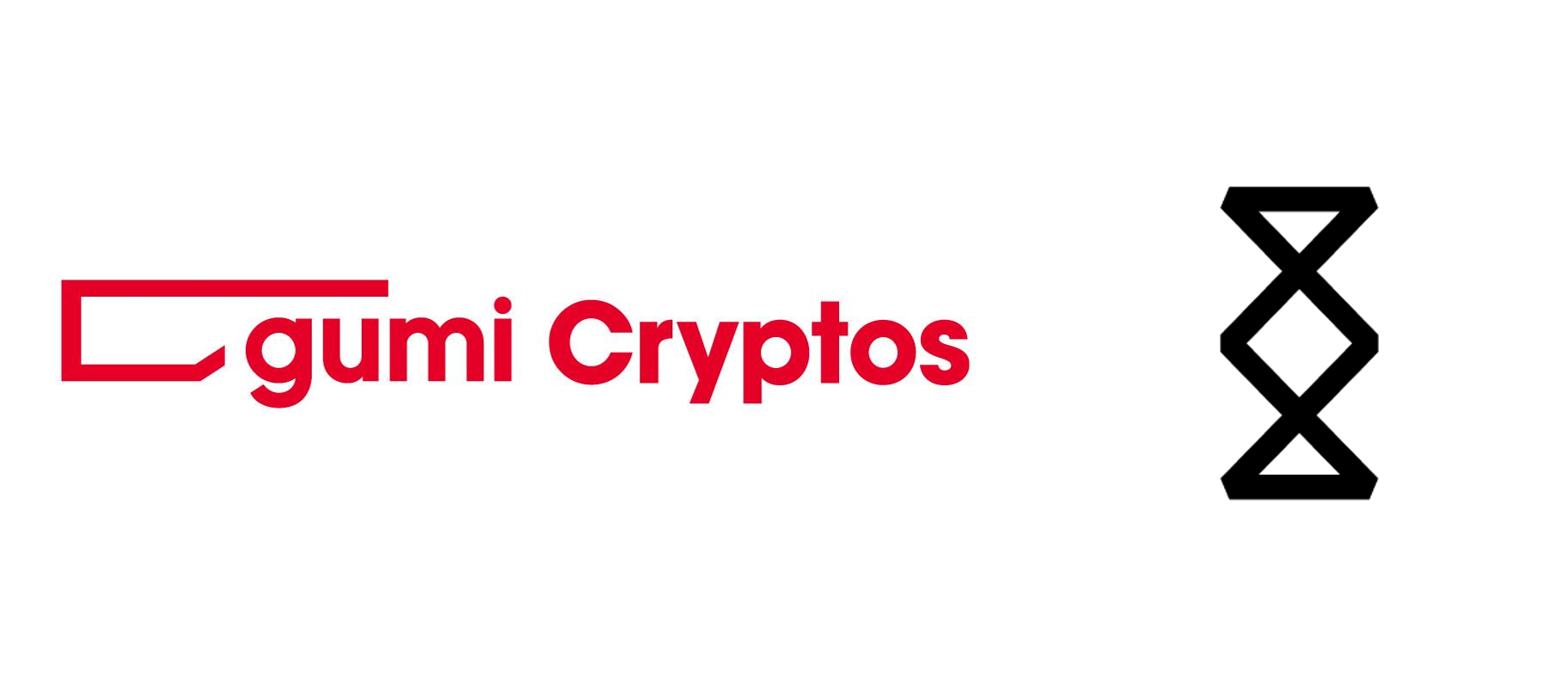 Spacemesh is a decentralized platform based on a blockmesh structure using Proof of SpaceTime ("PoST") protocol. The Spacemesh protocol is fully permissionless, has a low barrier to new miners, supports high transaction throughput and requires far less energy than proof-of-work-based protocols such as bitcoin.
Spacemesh's users can join the protocol with their own spare computer disk storage therefore the total energy cost and entry barrier is low. Furthermore, Spacemesh is based on a mesh (layered directed acyclic graph) topology rather than a chain. Instead of blocks being generated one at a time, Spacemesh miners generate multiple blocks in parallel and they can all be accepted as valid blocks. The high throughput of blocks implies that each individual miner can be rewarded frequently.
gumi Cryptos and Unruly share a common vision of lowering the barrier of blockchain technology adoption, creating an open and fair ecosystem in the crypto industry as well as reducing the energy consumption in traditional blockchain mining process.
Blockchain technology is said to bring the third Industrial Revolution. By carefully selecting and partnering with proven overseas blockchain projects and introducing cutting-edge technology, gumi Cryptos aims to be a key contributor in Japanese crypto industry.
gumi Cryptos Inc. CEO Hironao Kunimitsu said: "The strategic partnership with Spacemesh will strengthen gumi's presence in the crypto industry globally and deepen our understanding of the blockchain technology. We are honored to be Spacemesh's partner in Japan and look forward to more collaboration opportunities on blockchain adoption, market expansion, related investments and cultivating the ecosystem together."
Unruly's CEO Tomer Afek, said: "We at Spacemesh believe that the key to the future lies in breaking down barriers, and are excited to team up with gumi to help expand the global reach of blockchain technology. Japan is an epicenter of innovation, so its role in evolving the blockchain ecosystem can't be overstated. We look forward to seeing the fruits that grow out of this partnership."
About gumi Cryptos Inc.
gumi Cryptos Inc. is the blockchain/crypto arm of gumi Inc., a leading global mobile game publisher and developer. gumi Cryptos Inc. is the representative member of gumi Cryptos Capital, which is dedicated to investing in promising blockchain technology companies globally, and offering its portfolio companies a strategic venture capital investment partner with unique access to the Japan crypto market through its network of investors and corporates.
gumi sees blockchain business as one of the foundations for future growth and has invested in double jump.tokyo Inc. which operates Japan-based blockchain game "My Crypto Heroes" and "Brave Frontier Heroes" (Head office: Shinjuku-ku, Tokyo, President: Hironobu Ueno), and Financie Co., Ltd. which operates the next-generation SNS platform "FiNANCiE" using the blockchain technology (Head office: Shibuya-ku, Tokyo, President: Ryuichi Tanaka), etc. We aim to strengthen our competitiveness in the blockchain industry through investments in other leading companies. Learn more at:https://gu3.co.jp/en/newbusiness/